Welcome to TITAN-Catalytic
Industrial IR Catalytic Heating Technology
We offer the latest long-wave to medium-wave infrared heating technology to ensure your process has the best uniformity, turndown, and reliability of any heater on the market. At TITAN, our expert engineers can assess your production process and create a cost-effective solution to streamline your operations.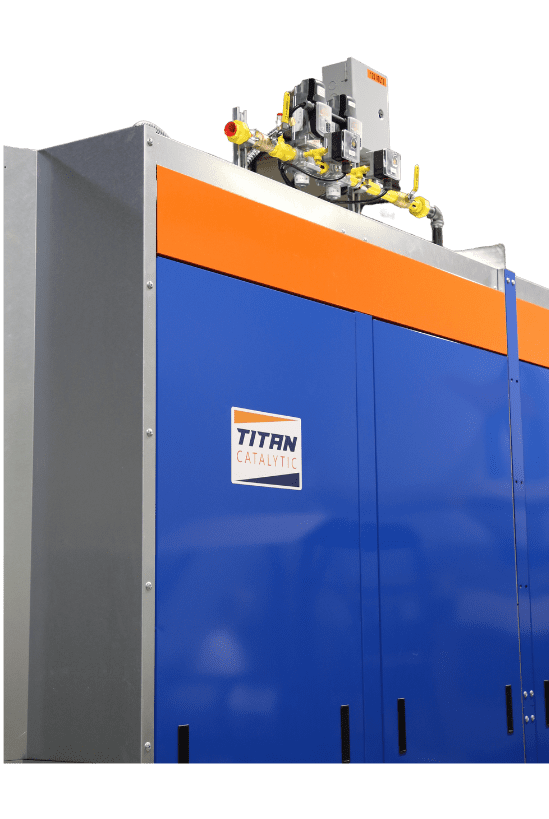 TITAN Technology
Safe heating without an external spark or flame
the future of infrared heating technology
TITAN's catalytic heating technology provides the best in both high heat output and control, producing very low levels of even heat that allow even distribution for curing on heat-sensitive substrates. This innovative technology allows you to introduce natural gas (IP or butane) which will then trigger a chemical reaction that extracts the full BTU value out of the gas without a flame.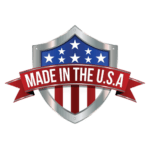 Our products are Made in America and utilize Ultra-Low Emissions.
TITAN-CATALYTIC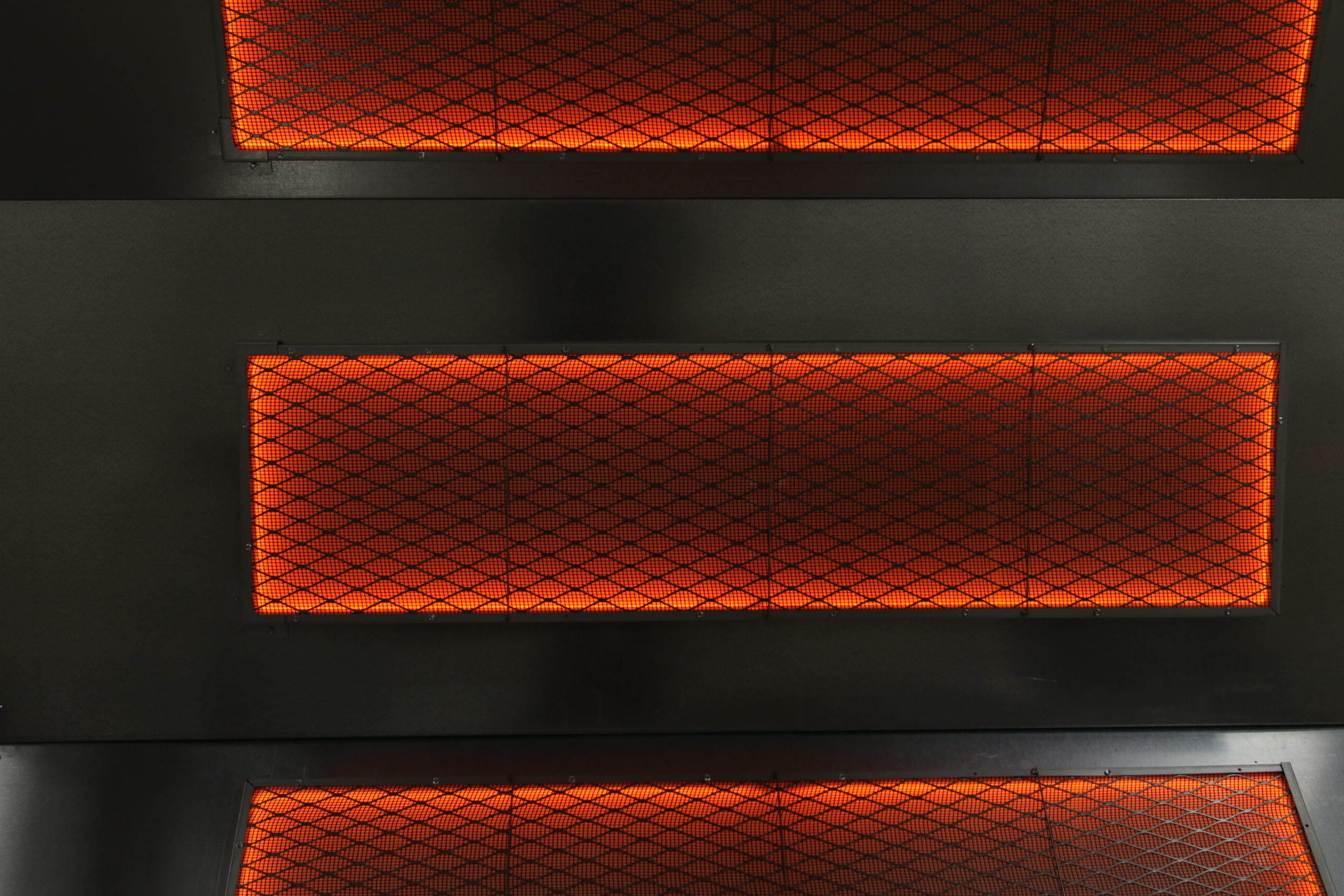 Benefits of Gas Catalytic Heating
0
%
reduction in cure time
0
%
reduction in overall costs
0
%
or more, reduction in footprint
TITAN-Catalytic
Quality Products Built to Last a Lifetime
TITAN catalytic heaters and ovens provide a unique and powerful solution for customers looking for better control over their heating systems. Investing in catalytic heating can result in significant cost and time savings, as well as environmental and space-saving benefits.
Save time, money, space, and energy!
TITAN-Catalytic and NIKO Conveyors have teamed up to provide a 360° solution, offering versatile Conveyor Systems and Gas IR Catalytic Heaters and Ovens. Together, these products allow users to easily configure complex handling systems.
Streamline your curing systems with an overhead conveyor solution
Trusted By Growing Industry Leaders